Director – Victor Fleming – 2014 (1939) – US – Cert. U (A) – 102m
****
UK release April 8th, 2014.
A Hollywood classic gets the restoration / 3D treatment. On the big screen, the effect is something like seeing a stage production in places populated with hordes of extras as the spectacular studio sets are revealed in all their glory as never before. After three quarters of a century, the pre-computer twister effects stand up well too.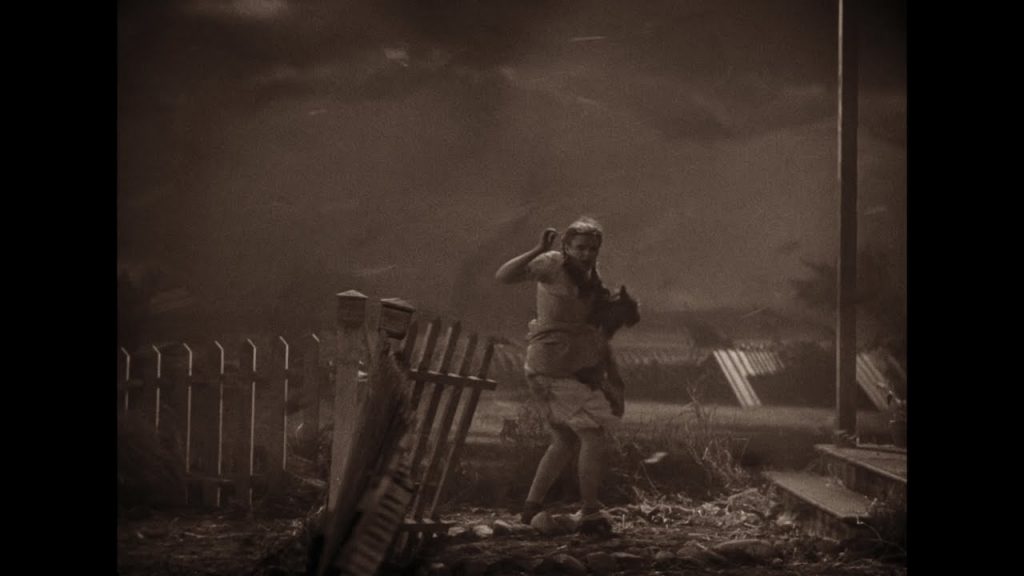 Alongside Judy Garland's girl next door Dorothy, other equally memorable archetypes include three Kansas workmen who become her travelling companions (lion, tin man, scarecrow) on the Yellow Brick Road and Dorothy's protector and adversary in the form of Glinda the Good Witch and the terrifying Wicked Witch Of The West.
This 3D restoration is as good as you'll ever see the film, which still packs a punch today.
Reviewed for Film Review Annual 2014-15.