In The Mood For Love
Director – Wong Kar-wai – 2000 – Hong Kong – Cert. PG – 94m
*****
2046
Director – Wong Kar-wai – 2004 – Hong Kong – Cert. 12 – 123m
*****
In the Mood For Love is a romantic drama set in 1962 with 2046 a sequel which follows what happened to the man some time after – out now on BFI Player Rental in 4K restorations as part of a wider Wong Kar-wai season. (Originally reviewed for Third Way on both films' UK DVD release in the mid-2000s when they were available both separately and as a double pack).
On the same day in 1962, two couples move into neighbouring apartments in Hong Kong. The husband of secretary Su Li-zhen (Maggie Cheung) is away on business in Japan, while the wife of journalist Chow Mo Wan (Tony Leung Chiu-wai) is often absent for similar reasons. It gradually dawns on Su and Chow that their respective spouses are having an affair. Their shared predicament leads the stranded couple into a romance they dare not consummate.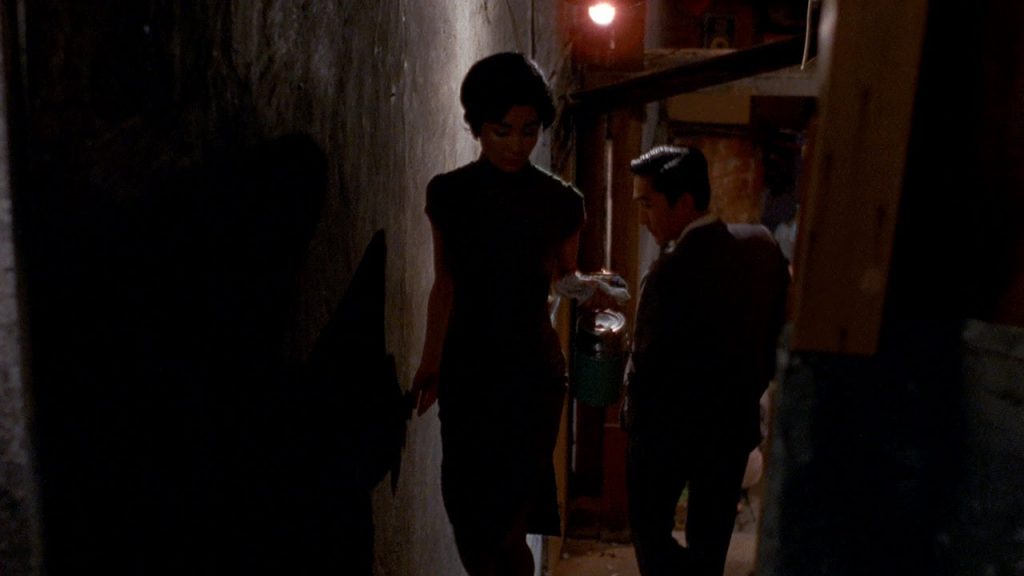 That's the plot of Wong Kar-wai's dazzling ITMFL. Surprisingly, his follow-up alleged Sci-Fi epic 2046 turns out to be a sequel in which Chow, obsessed with the long since departed Su, works his way through a series of relationships carnal and otherwise with women (played by Carina Lau, Zhang Ziyi, Faye Wong and Gong Li) and recycles some of his experiences in the steamy, erotic pulp SF potboiler 2046 he's writing, some of which is realised as voiceover and imagery on screen.
Wong is the maverick director Hong Kong director who took international audiences by storm with his extraordinary Chungking Express (1994) and equally amazing Happy Together (1997). A sort of Brief Encounter for the Millennium, ITMFL is one of his most accessible works, providing the key to the more multi-layered, multi-faceted treasure chest that is 2046. Typically, both films boast amazing and unforgettable music, brim with astounding visuals and are already favourites with critics, myself included.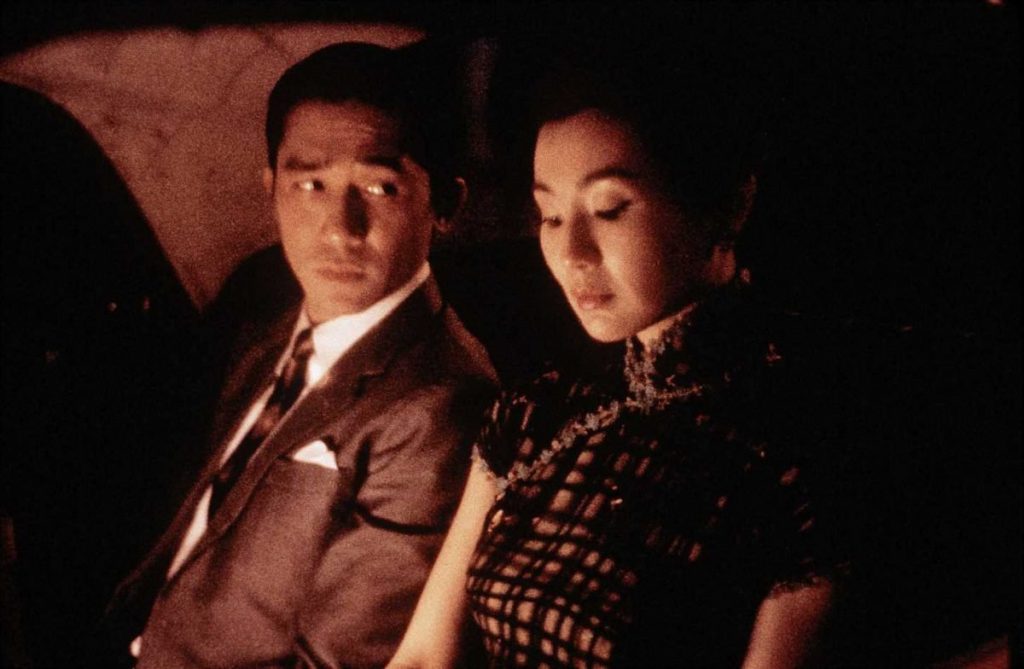 ITMFL is mainly narrow corridors, alleyways and confined apartments until it starts travelling around the Far East in its final reel; conversely 2046 bursts out of these constraints with special effects images of futuristic trains running to and from 2046, a place to which people go in search of lost memories but from which none ever return. The number is significant – ITMFL ultimately sees Su track Chow to a Singapore hotel room number 2046, while in 2046 Chow attempts to book into a room number 2046 in Hong Kong only to have to make do with 2047 next door, leading to his watching the serial (female) occupants of 2046, writing his potboiler and working on an alternate fiction called 2047.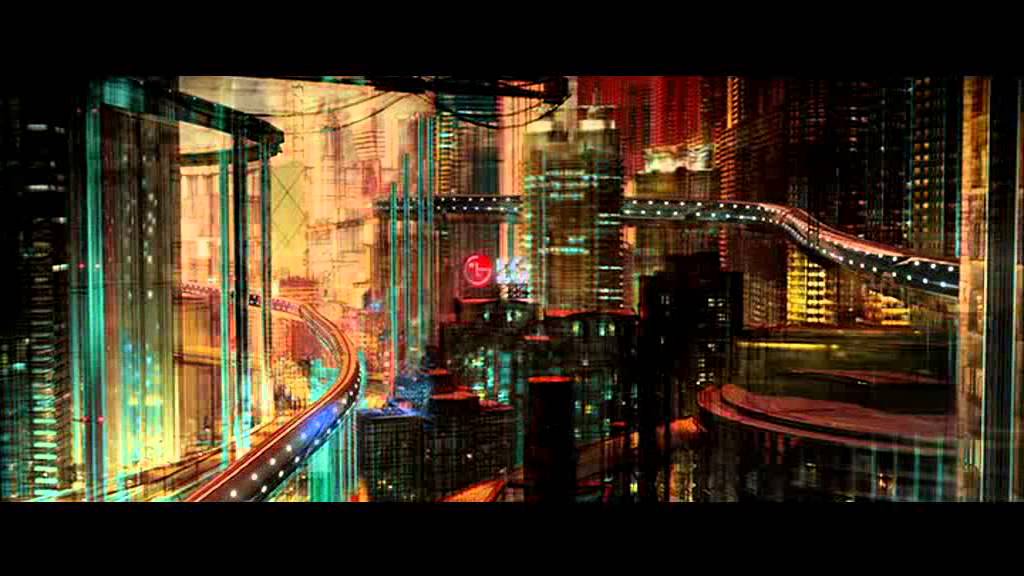 Where Happy Together, released in the year the British handed HK back to the Chinese, was set in Buenos Aires which is about as far away from Hong Kong geographically as it's possible to get, 2047 is fifty years after that same momentous year. A time to which Hong Kong can never return. Finally, 2046 will be the first year in which China is allowed to seriously tinker with Hong Kong's post-1997 political status quo.
(2021 update: the above paragraph was written a decade and a half ago. In the interim, mainland China has not been slow into making inroads into cracking down on the political freedoms enjoyed by Hong Kong prior to 1997.)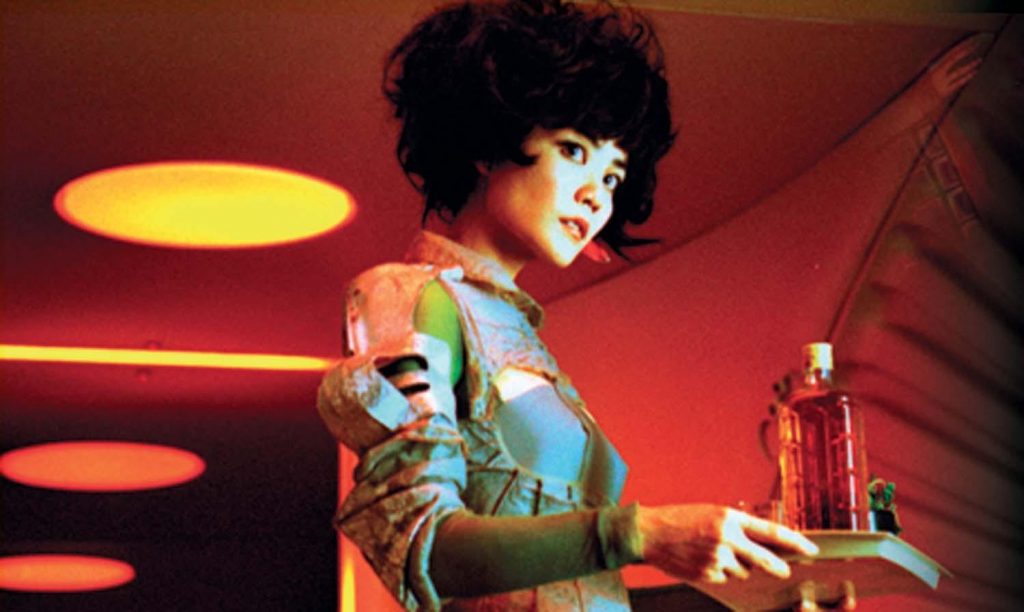 ITMFL's closing metaphor about whispering secrets into holes and covering them with mud is echoed in 2046's bookend image of a futuristic hole complementing its central 2046 metaphor. The latter film recreates Chow as a Japanese train traveller (Takuya Kimura) and his assorted women companions as androids near the end of their functioning life.
What's particularly fascinating is Wong's concern with elements never or only rarely shown: ITMFL's largely unseen adulterers, 2046's elusive, eponymous place / time zone or its tantalisingly brief glimpses (less than a minute in two hours) of Maggie Cheung's Su Li-zhen. Perhaps this should be no surprise when such significance is placed on whispering a secret into a hole (an absence of space) and covering it to keep it safe.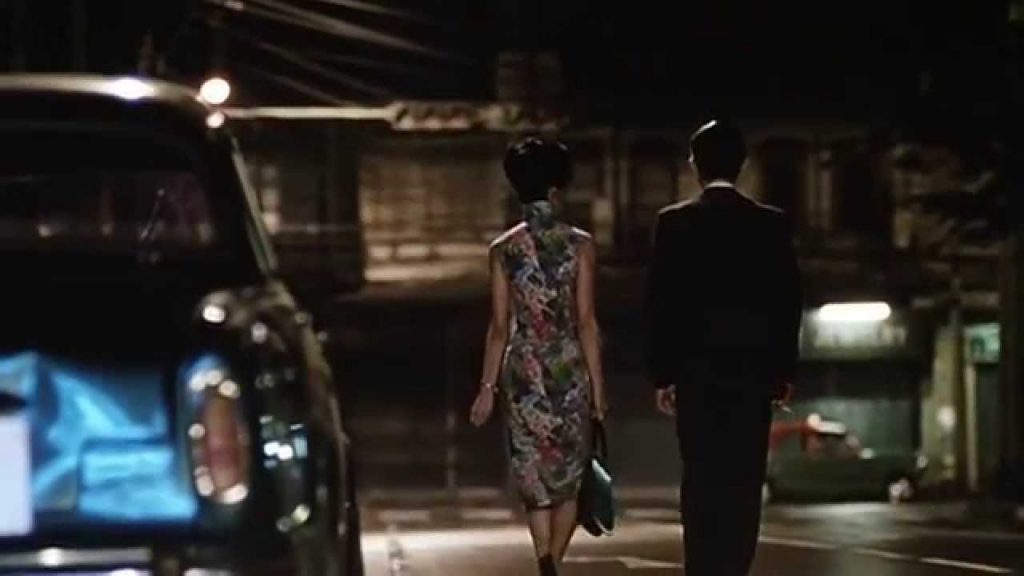 Stranger still however is the centrality of this idea of lack (or lacks) within such a veritable aural and visual feast of sound, colour and image. As though the clearly articulate Wong, feeling his way towards some essential element(s) he was aware were missing, finds himself utterly unable to otherwise express exactly what it (they) might be.
Out now on BFI Player Rental in 4K restorations as part of a wider Wong Kar-wai season. (Originally reviewed for Third Way on both films' UK DVD release in the mid-2000s when they were available both separately and as a double pack).
Trailer (In The Mood For Love – Metro Tartan UK theatrical):
Trailer (2046 – 4k restoration):
NB Hong Kong Chinese names are given in the Oriental manner of surname first, given name last, e.g. Wong Kar-wai. Su Li-zhen, Chow Mo Wan except where Westernised e.g. Maggie Cheung. There are two Tony Leungs, hence Tony Leung Chiu-wai (not to be confused with Tony Leung Kar-fai).